I've been wanting to make one of these for awhile so I was very elated and excited to find out my boyfriend (independent of me) decided to find a tutorial online and make one himself. He was under the impression it would make the entire house smell like oranges, and since our house usually smells less pleasant than oranges, he set about making the candle with extra zeal.
First you're going to want to gently carve your orange. Use a thin knife so you don't accidentally rip the orange. Don't use your finger! Try to keep the top part in tact so your candle can have a hat. We were pretty unsuccessful at that part. Luckily its not necessary for the completion of the candle. The most important thing is to keep the long stem in the middle intact (the wick). Pour your choice of oil into the orange. We tried both olive and canola oil. Canola oil smells better.
Estimated burn time is about one hour. But if your candle lacks a hat its more around 30 minutes. Also, this will not make your house smell like oranges, but it is very pleasing to look at and gives you the ability to use something twice that you would normally have thrown away! Make sure to be safe and have your candle on a stand or plate so that it does not burn through (and it will!)

These would make a great centerpiece a wedding or reception!
Update: 10/28/2012
We finally succeeded at the hat part! Honestly I think they look prettier without the hat. Also, the hat catches on fire quite easily.
















This has been a Trash 2 Treasure Post. Check out more transformations!
Don't forget to enter our giveaway!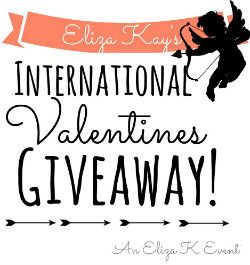 Eliza K Prints is a participant in the Amazon Services LLC Associates Program, an affiliate advertising program designed to provide a means for sites to earn advertising fees by advertising and linking to amazon.com